I'm a big fan of audiobooks … especially when I'm on long walks. And when I'm driving … even if it's just to the grocery store because I know I can keep listening to my favourite story if only for a few minutes.
Thanks to the exceptional organizational skills of bestselling author Lainey Cameron (also creator of the Best of Women's Fiction Podcast), here is an opportunity for three people to each win FIVE audiobooks!
It's easy to enter. Simply click here for the directions. Good luck!
Holiday Audiobook Giveaway!
Your chance to win five audiobooks from the best titles in women's fiction.
See descriptions below for the books you could win (and for holiday shopping ideas!)
By entering, you agree to receive the email newsletter of the participating authors (you can unsubscribe at any time). Here is the link to enter.
Eligibility & Rules
Three winners will win 5 audible audiobooks each (random selection of titles)
Giveaway open to residents of US only.
Entries open through December 31st 2021, 11.59pm ET
The Books You Could Win!
Each of these authors was featured on The Best of Women's Fiction podcast as among the best in the genre.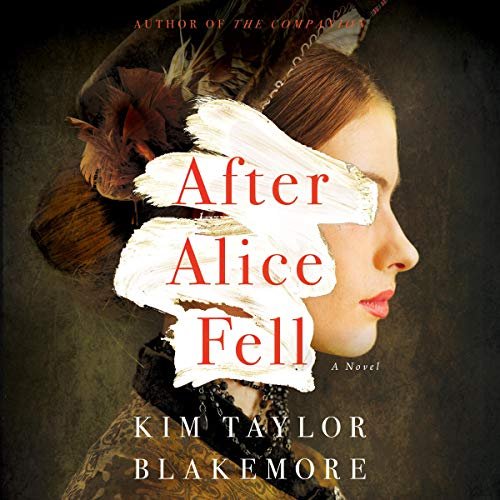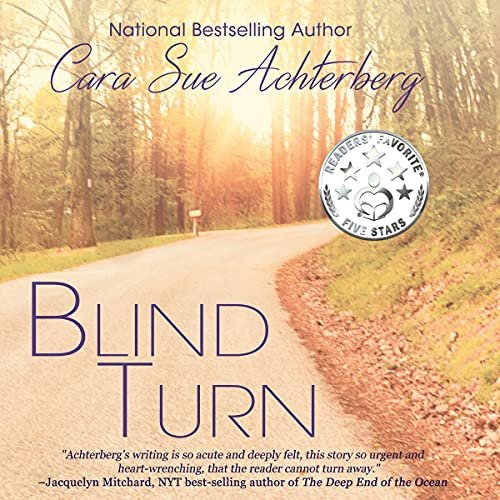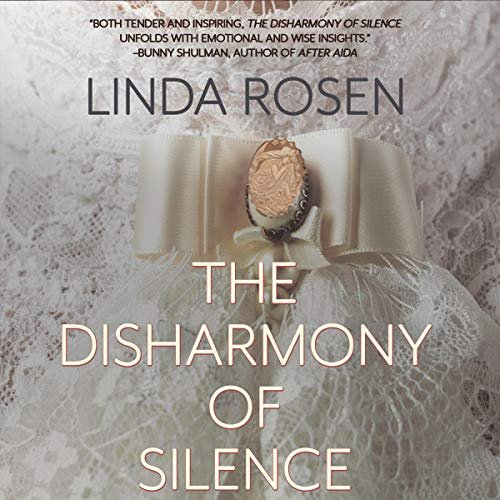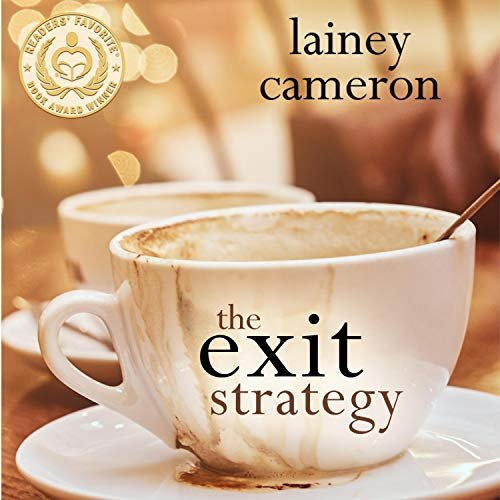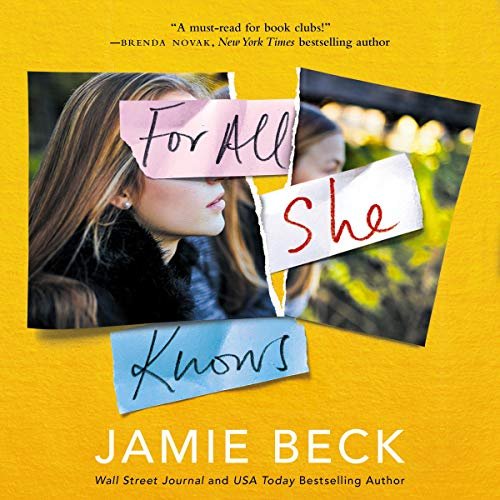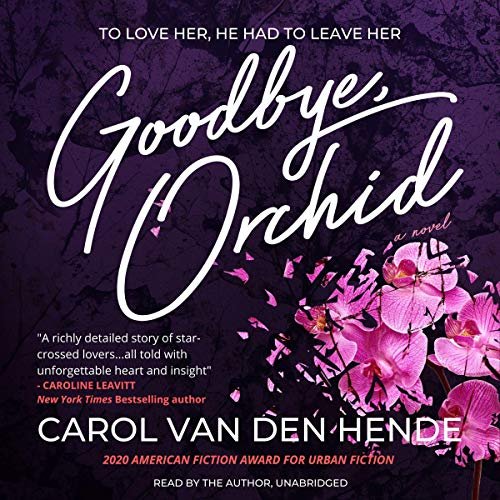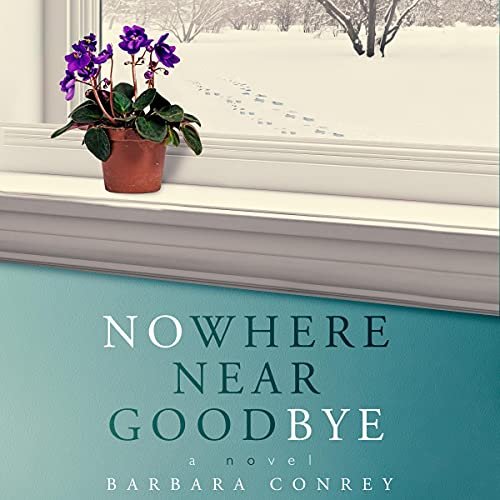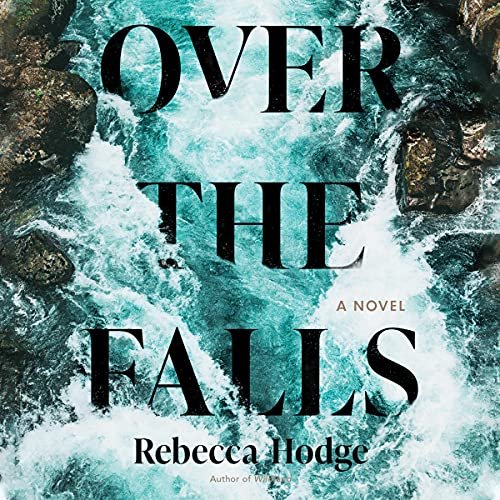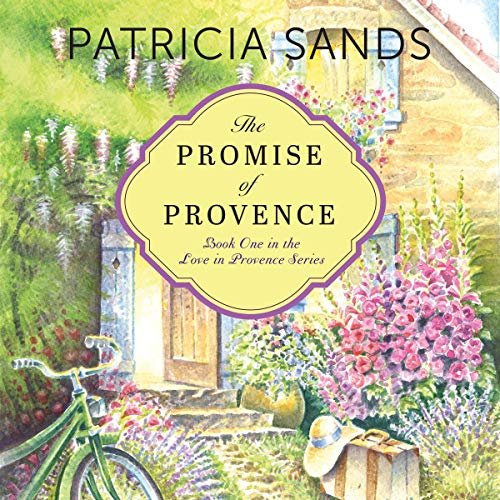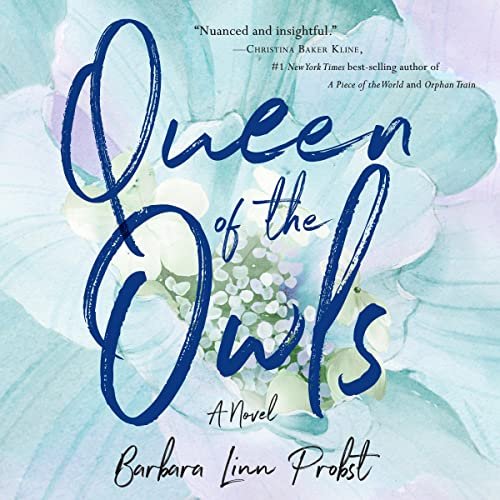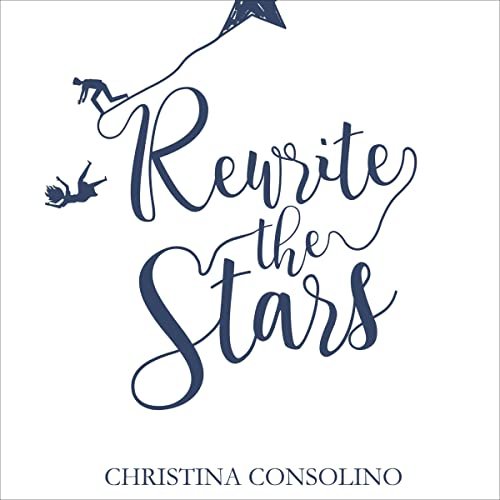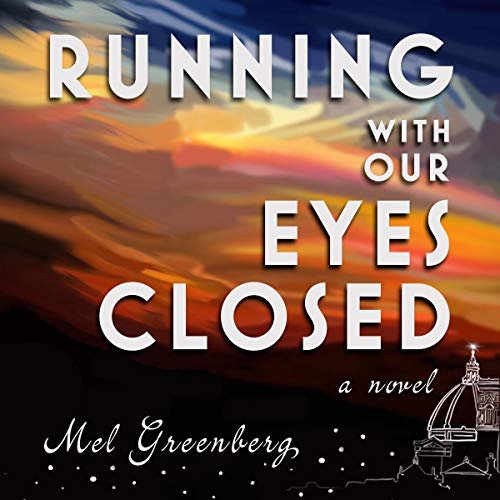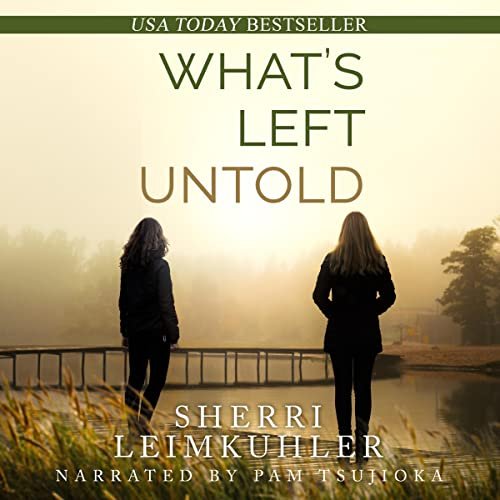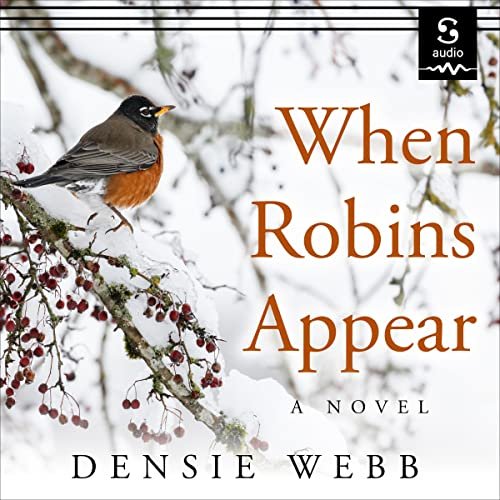 Copyright © 2021 Lainey Cameron · All Rights Reserved · Privacy Policy