Travel is a passion of mine.  When I'm not reading writers' blogs I switch to travel as fast as I can! I'll have to post a list of sites soon because there are some über-fantastic ones I know you're going to want to visit as well!
The kind of blog that brings me back on a regular basis before I hit the "subscribe" link, is one that shares interesting information in an open and honest way, is well-written, and (this is the hook for me) makes me laugh out loud at some point … even if the topic is drop-dead serious.
I tap into news, photography, and some serious blogs but a few of my "must-reads" for writing, travel and guaranteed laughter  are Kristen Lamb's Warrior Writers (social media expert), Jenny Hansen's More Cowbell, Amy Shojai's Bling, Bitches & Blood (she's a pet expert who knows her social media stuff, honest … it's not vampires!), Geraldine DeRuiter's The Everywhereist, Jenny Lawson's The Bloggess, and not necessarily funny but always great writing info Joanna Penn's The Creative Penn. I could go on but will simply direct you to the blog roll in the column to the right. Every one of these bloggers fits the criteria I've just described.
Wait … I'm getting off topic …
The opportunities to discover amazing websites by chance are unlimited and … um, also constantly divert me from working on my next novel … let's just say it's an occupational hazard!  I want to tell you about one of my newest diversions – The Fearful Adventurer.
I am truly happy to introduce you to this young woman … although she obviously is well known to many others …  a very talented writer by the name of Torre DeRoche.  I happened upon a review of her new book on AlmostFearless.com, went to Torre's website, and was immediately a fan. I've just downloaded her novel "Swept: Love With A Chance Of Drowning" and can't wait to read it.
First, a few questions Torre answered for me that give you some history before you read the post shared here.
Your sudden decision to sail off into the unknown was very gutsy! Have you always been a risk-taker? Can you give us a bit of your background?
I've always loved challenges, but I never imagined I'd face my biggest fear on a leaky sailboat! In the past, I've always stuck to challenges that were inside of my comfort zone. At age 24, that changed …
I'd slipped into a permanent sense of listlessness that you'd probably call a quarter life crisis. I had a degree, a fun job, friends, and a boyfriend of 5 years, but life felt flat and meaningless. To shake it up, I bought a way ticket to San Francisco for a year in a new city, and the second I booked my ticket, I felt alive again.
From that point on, I decided to pursue paths that made electric sparks fly around my body. I know that those sparks don't happen inside of my comfort zone, so when opportunities come along – like sailing across the Pacific – I only have one choice in my mind: go for it. I firmly believe that we have to pursue the things that scare us the most, because that's how we'll grow. That's how we stay alive. Sometimes I feel completely reckless, and more conservative types are often afraid for me, but what is the point of life if you're not feeling any electric sparks? Regardless of the risks we do or don't take, we'll all die one day. Some people think it's morbid to discuss mortality, but I find it empowering.
Obviously writing has a place in your family history. Your style and humour feel like they flow so naturally. Were you surprised to discover you were writing a book?
What a nice compliment!
Yes, I was surprised to discover that I was writing a book. I honestly didn't know I was capable. After the voyage finished, the story remained coiled inside of me and it wanted to come out, so I put fingers to keys and it began to unravel.
The thing about challenges is: once you pull one off, that success becomes fuel for the next challenge. Throughout my writing process, I told myself: You sailed the Pacific, so you can write a book! There's no way I would've attempted a book before sailing.
So to tie this in with the answer above, I understand that if I embrace risky moves, doors will open and life will go in a direction that I never imagined was possible. I love risks because they often come with incredible surprises.
There is  a lot of buzz about "Swept: Love With A Chance of Drowning". Congratulations! What do you see as your next project?Thank you. I have lots of ideas in my head and I can't figure out which one to pursue! I'm so excited by new media – blogging, ebooks and all the business opportunities that are arising from this era. My next project will definitely take place in this realm. I'm about to set off on another big adventure too, so stay tuned!
This particular post is one I believe we all should read and I thank her for her permission to post it here. Torre begins by expressing feelings that many of us share at some point as we work on a new piece … but then it really gets personal, raw, moving and so very meaningful. As I love to say … everyone has a story … here's Torre's … keep reading below …
Finding The Determination To Finish Writing A Book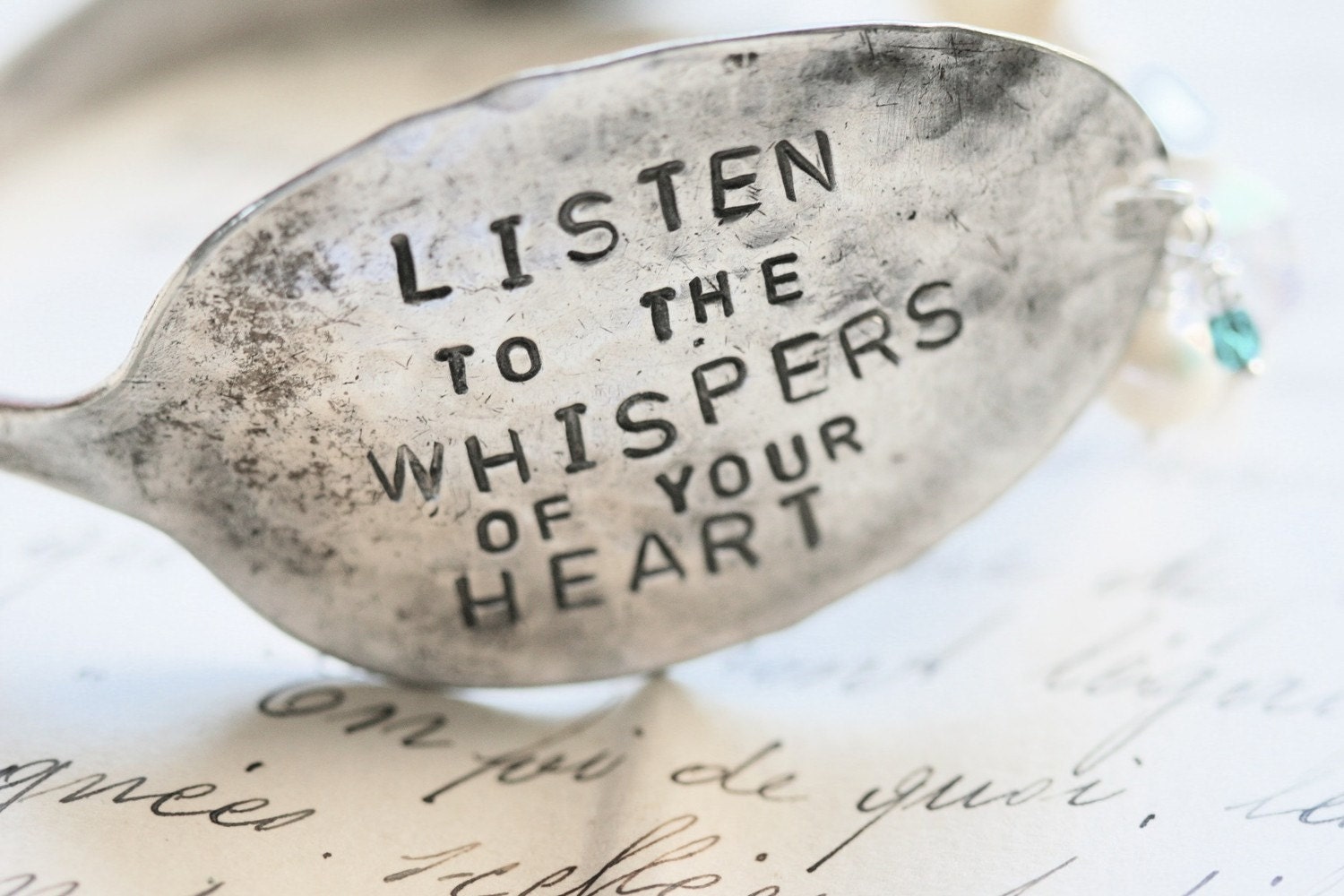 I've never been skilled at finishing projects. I begin hobbies with the kind of adrenalin-squirting enthusiasm that keeps you awake past midnight. I buy all the expensive gear. I clear a big, important space to create in. I dive in with intensely focused energy.
Then, about half way through, I give up.
Though I'm ashamed to admit it, I have a terrible habit of half-reading books, even if the book is great. For some bizarre reason, I squander the second half of a good read for more desperate times. Since we're yet to hit a literature depression, many of my books remain permanently dog-eared on page 150.
So when I began writing a book, I feared it would end up frolicking with the dusty bunnies in the corner of my neglected projects room. At 50,000 words (page 150), I found myself facing a familiar dilemma: I would like to give up now, please.
Having already invested so much hard work, I knew I'd never forgive myself for walking away. I needed a grandiose scheme, so I went for my Achilles heel with a sledgehammer …
Let me backtrack by telling you that I worry a lot. This condition is known as 'Generalized Anxiety Disorder,' affectionately referred to as, "The Gad."
"I've got a bad case of The Gads today."
While normal people spend their spare time dreaming, unwinding, and escaping, I dwell in elaborate worst-case scenarios. I chew on worry at snack time. As a kid, while other children were dreaming of waterslides leading into swimming pools filled with raspberry soda, I spent my leisure time worrying incessantly about my parents dying in a freak accident.
So, when I reached the halfway point of my book, I played on this weakness of mine for motivation: What if my one of my parents die and they never get to read my book? And what if I never get to share my book with Dad?
Nothing was more gut wrenching to imagine.
My dad, you see, is a writer who has spent his life cranking out scripts for film and television. He has mixed with stars and lunched with Tarantino, so he casts a very big shadow. I won't lie: I wanted to impress him. Like every daddy's girl, my life pursuit has been to make him proud.
Dad might die and never read your book. Keep going! Do it now!
I tortured myself with this morbid mantra. The closer I got to the finishing line, the more insistent The Gad became.
Finish it. Share it. Do it now. Time is running out!
I worked myself into a state of high anxiety. I neglected friends. I ignored chores. Clock hands spun. Babies were born. Birthdays were missed. Fashion was shunned entirely. Luckily, I don't own a Slanket, or I would've looked like this for the good part of a year (sans smile):
Was it a healthy way to stay motivated?
Not really.
But it worked.
As the first draft spat from my printer, I cried with joy. After torturing myself with intense pressure to get it done, I'd produced a finished project: 300 pages of my full commitment.
Though he didn't know it, my dad had motivated me to finish, so I handed him the first copy to read.
A few days later—
Torre – Just finished reading. Wow. I'm impressed, touched and very, very proud. You've met the most important requisite of a book in that the reader can completely lose himself in the story.
I cried so hard that my dog thought I had broken. (Incidentally, she also suffers from The Gad.) She attempted to mend me with a thousand licks. "Thank you, little Frida," I told her, "but I'm not broken, I'm just incredibly happy and relieved."
From there, I reworked the manuscript into another polished draft, and then another, and another. Dad read my (almost) finished draft in late October 2010, once again replying with wonderful compliments, once again making my anxiety-ridden dog worry that I had broken.
But as it turns out, my anxiety was not so unreasonable after all …
Six weeks later, while I was touring New Zealand, Dad was diagnosed with advanced-stage cancer.
Over months, I watched my dad grow ill and suffer through weight loss, sapped energy and incredible discomfort. As poisonous chemicals pumped through him, hijacking his cells, it became harder and harder to recognize the man with the gaunt body and sallow face who was laboring to live another day. The man who'd always cast a big shadow withered into his bed sheets.
Seeing him deteriorate, and knowing the odds against metastasized cancer, I spent much of 2011 in quiet mourning, crying in bursts, reminiscing, and giving much thought to what life would be like without Dad.
Hollow.
My dog comforted me again with her frantic licks, but this time she had it right: I was broken.
I was facing an uncomfortable truth about life. The time we have with the people we love is fleeting. The window we're given to bare our souls, share ourselves, and make amends will close. That is not The Gad talking. It's very real.
It turns out my dad's a fighter. Not only did he endure the intensive chemo, he also battled a horrendous liver surgery. He's come a very long way, and his recovery is evident in the glow of his skin. Next summer, he'll no doubt sit on the beach, smiling at the sailboats on the horizon as his dogs busy themselves digging holes to China. He has a few more serious procedures ahead, but for now, he has survived. It's my turn to be very, very proud of him.
Perhaps he'll be around for my second book or my next adventure? Maybe I'll get to watch his latest movie on the big screen? I don't know, but as a pessimist, these were not hopes that I held eight months ago.
I think back to a year ago when I was working like mad, ignoring calls, neglecting chores, and writing obsessively. Maybe I sensed cues that he was sick long before the doctors did. Maybe I knew in my heart that it could be my last chance for us to travel together—via my words—on an epic sailing adventure.
As my book launches, I feel a strange sense of calm. If it sells well and people enjoy it, I'll be flattered. But I didn't write a book to get published, or to pay the bills, or to deliberate over which actor would play me in the movie version. Those accomplishments would be amazing, but that's not why I wrote this book.
I wrote this book for Dad.
And no matter what happens now, my work here is done.
http://www.facebook.com/plugins/like.php?href=http%3A%2F%2Fwww.fearfuladventurer.com%2Farchives%2F5516&layout=standard&show_faces=true&width=450&action=like&colorscheme=light&height=30